"I told Bentley to sit inside, and he just hopped right in. It's like he understood the situation."
Like many folks living in the devastating path of California's recent wildfires, Natasha Wallace had just minutes to escape.
But she didn't forget to bring with her the one thing that matters most.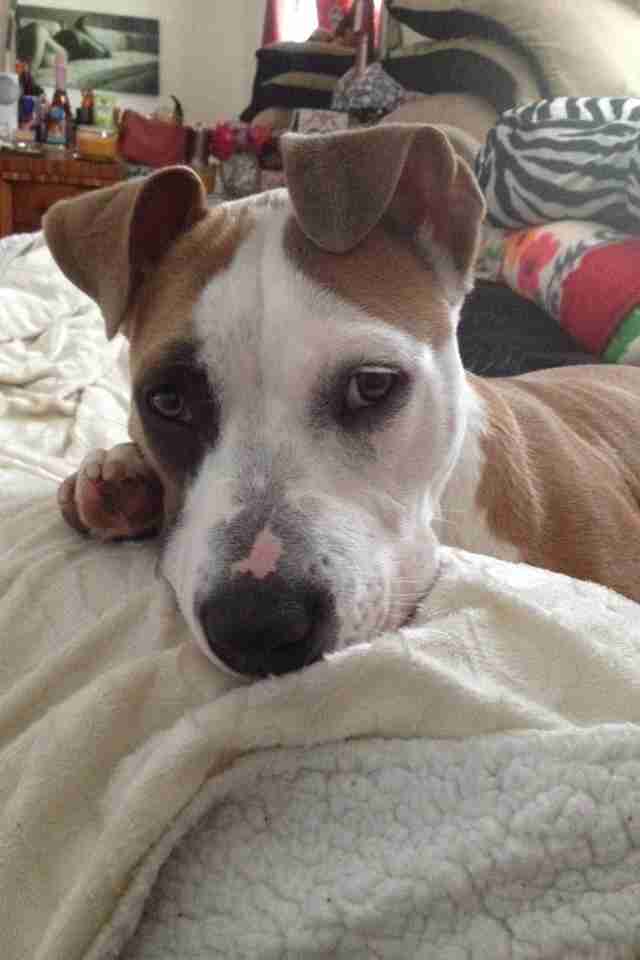 Wallace, a college student in Santa Rosa, had been on campus studying when the fire broke out.
As she drove home shortly after 1 a.m., Wallace could see a massive wall of flames raging across the freeway and, for a moment, pulled over to take a look. It was then she realized that, given the fire's speed and intensity, her life was in danger — and she needed to get out while she still had time.
"It was like a flamethrower," Wallace told The Dodo. "I knew how fast the fire was going. It was really scary."
TO BE CONTINUED ON: 
https://www.thedodo.com/close-to-home/woman-saves-dog-california-wildfire